Free postage when you spend over $100
(use code- FREE) Flat-rate postage $9.95
Free postage when you spend over $100
(use code- FREE) Flat-rate postage $9.95
Our new water resistant Stainless Steel Jewellery range is a popular material for jewellery because it's affordable and durable. Unlike other softer materials, it can withstand most daily activities including water exposure without sustaining corrosion and heavy scratches. Plus, it doesn't tarnish so it looks good even with minimal maintenance.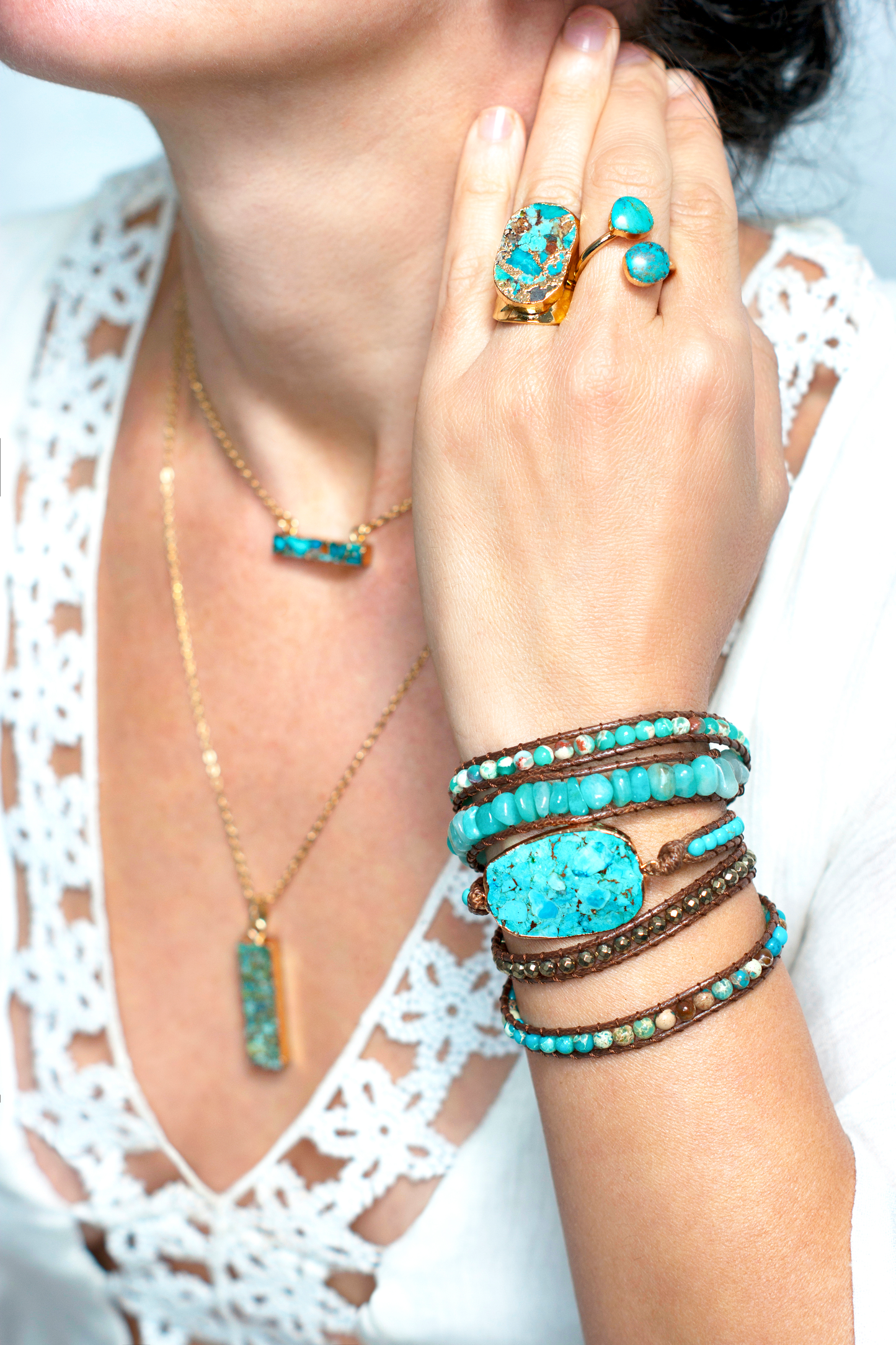 Shop for blue jewellery
Wear blue to enhance the sense of freedom, intuition, imagination, inspiration and sensitivity.